Aromatherapy Foot Care
Have elegant feet like Cinderella's which will make your Prince Charming kneel down before you with these foot care products. Treat your feet with care; just to be ready when he appears with the glass shoe.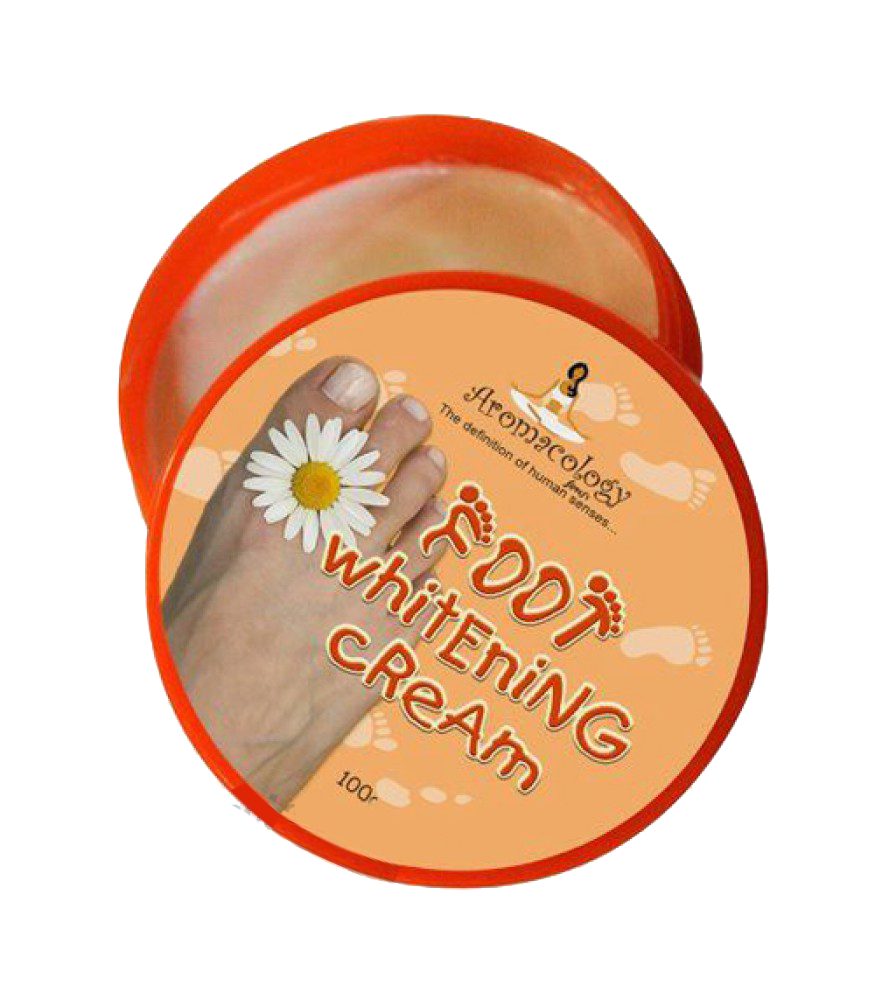 FOOT WHITENING CREAM 100G SRP 350.00 (FT02)
Indulge in a creamy foot massage guaranteed to give you a relaxing sensation. With whitening extracts and moisturizer that soften, smoothen, and lightens skin. Hides the appearance of varicose veins and ease pain.
Usage: Use enough amount and apply on foot, legs and knees. Just leave it on. Use day and night.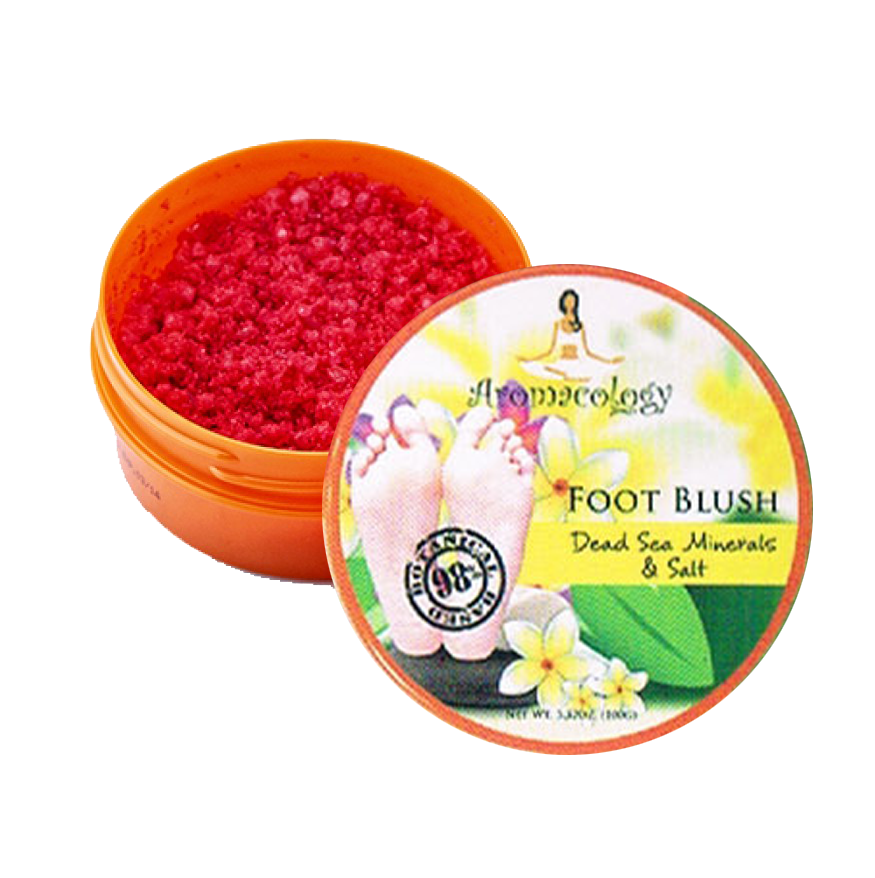 FOOT BLUSH 100G SRP 360.00 (FT01)
A refreshing mixture of Dead Sea salt and minerals that soften and energize those tired, aching feet. Experience a relaxed feet with pinkish glow for sexy-looking feet. Prevents foot odor and softens calluses.
Usage: Put enough amount in lukewarm water. Soak feet into the water.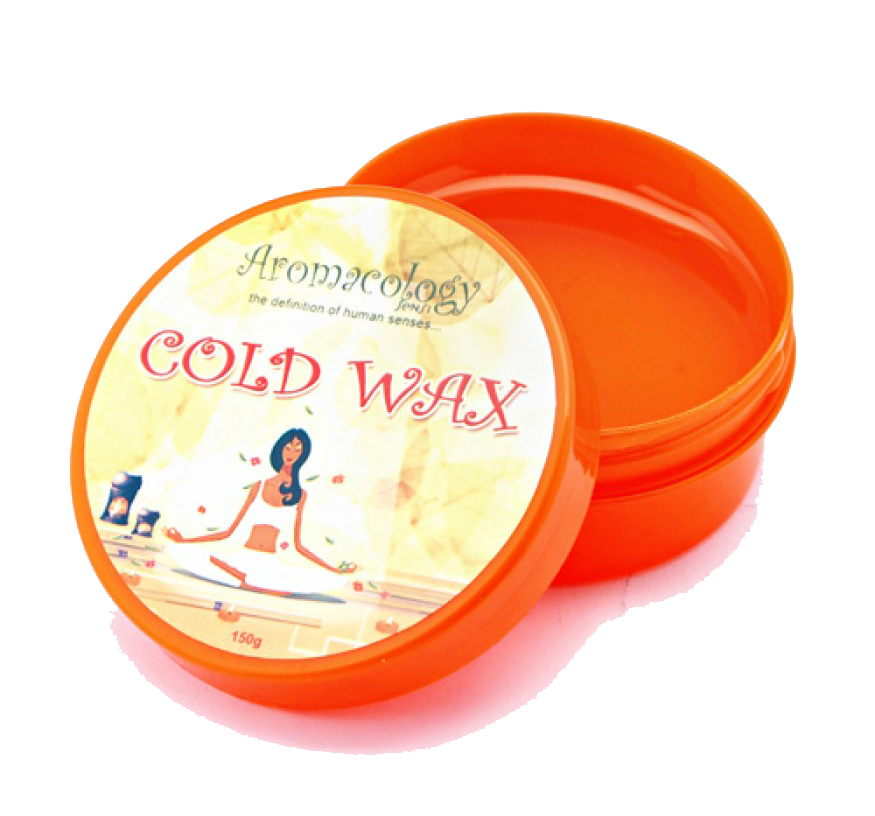 DEPILATORY COLD WAX 150G SRP 335.00 (FT03)
An easy to use. no heat required wax to remove unwanted hair on arms and legs. 99% botanical-based made up mainly of sucrose and glucose; making it a safe choice for unwanted hair removal. It is less messy and doesn't leave much wax after application. What's more, it is cost-efficient because you can just use a sub-20 bond paper to use as a wax strip/cloth. Keeps your skin smooth up to three weeks.
Usage Apply a thin layer of cold wax on desired area where hair is to be removed. Cover with paper or cloth for about 5 seconds and pull vigorously. Afterward, clean the skin with a said moist towel to remove excess wax.