Body Splash
Feel refreshed and invigorating with our own mixture of flowers, herbs and fruits in a bottle. Unlike any other cologne, Aromacology Sensi customized fragrances to last about 8-10 hours! You may choose any of these customized scents.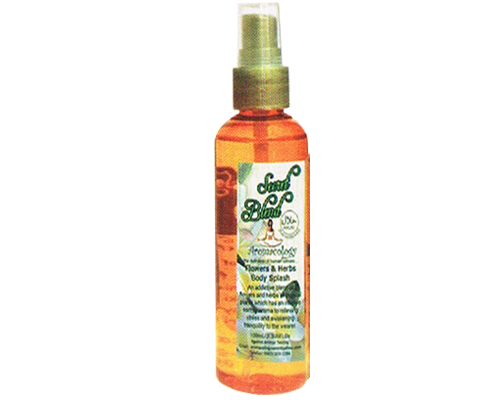 SECRET BLEND (PF05) – SRP 299.00
An addictive blend of flowers and herbs of tropical plants which has an intense Earthly aroma to relieve stress and awakening tranquility to the wearer. (Unisex)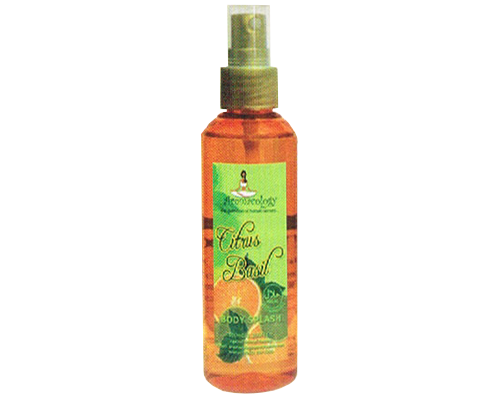 CITRUS BASIL (PF02) – SRP 299.00
Fresh cool smelling body spray. A blend of herbs with a twist of citrus. (Unisex)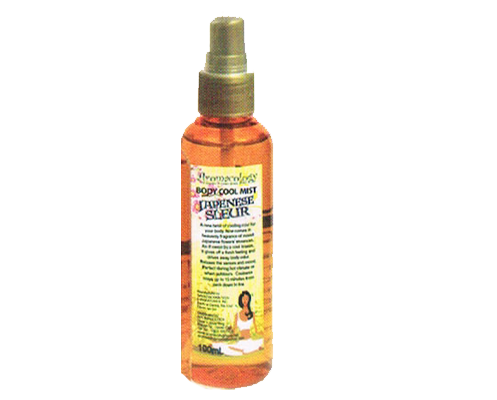 BODY COOL MIST JAPANESE SLEUR 100ML SRP 275.00 (BD01)
A new twist of cooling mist for your body. Now comes in heavenly fragrance of mixed Japanese flowers' essences. As if swept by a cool breeze, it gives off a fresh feeling and drives away body odor. Relaxes the senses and mood. Perfect during hot climate or when outdoors. Coolness stays up to 15 minutes from neck …- down to toe.
Usage: Spray liberally all over the body as often as you want.