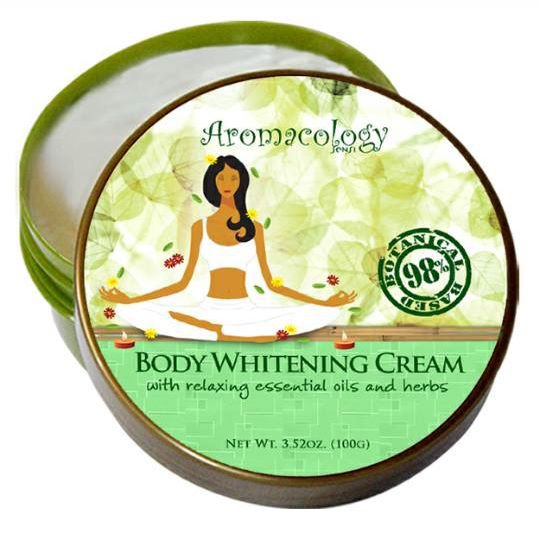 BODY WHITENING CREAM 100G SRP 450.00 (BD05)
All over body cream blended with natural whitening complex such as Carica Papaya oil and has super rich moisturizing effect, leaving the skin with renewed and fairer complexion. Easily absorbed and non-greasy. Delicately scented with relaxing oils and herbs. For best result, use Massage Oil or Sports Spray. See the effect after two weeks.
Usage: After bath. scoop enough amount of cream and massage gently onto the body. Use day and night.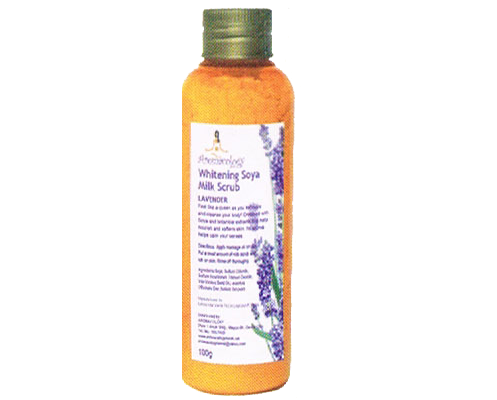 WHITENING SOYA MILK SCRUB LAVENDER 100G (BD13) SRP 299.00
Is renowned for helping moisturize the skin, Lavender has soothing herbal and floral scent that calms the mind and promotes restful sleep. Ease anxiety.
TRIAL PACK SACHET 6G
BB Pineapple 8 Papaya (BD39) – 25.00
BB Olive w/Grapefruit (BD38) – 25.00
Body Whitening Cream (B037) – 34.00
Insect Repellant Cream (BD36) –  25.00