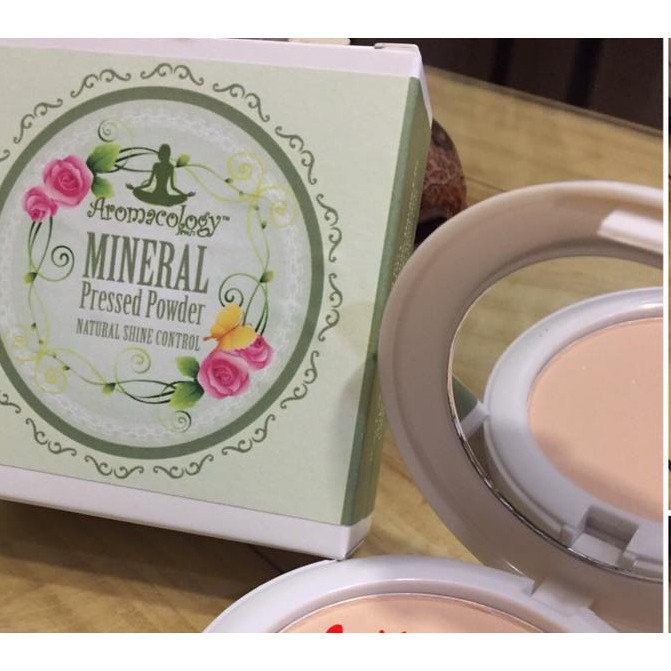 MINERAL PRESSED POWDER 10G SRP 525.00
Provides natural looking coverage without irritation! Enjoy minerals that conceal while still allowing your skin to breathe and letting your natural glow shine through. Ideal for many skin types as it has fewer irritants and is easy to remove. Made from organic ingredients. Available shades: #1, #2, #3.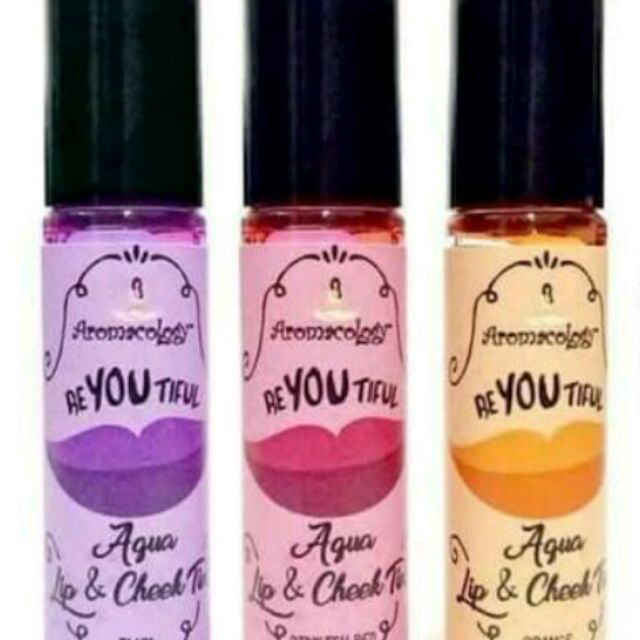 AQUA LIP & CHEEK TINT 10ML SRP 220.00 COLOR: ORANGE (FC50), PINKISH RED (FC51), PLUM (FC52)
A nature inspired lip and cheek tint made from organic grape seed oil great for moisturizing. This light weight formula stays on for 8 hours and emphasizes your natural beauty.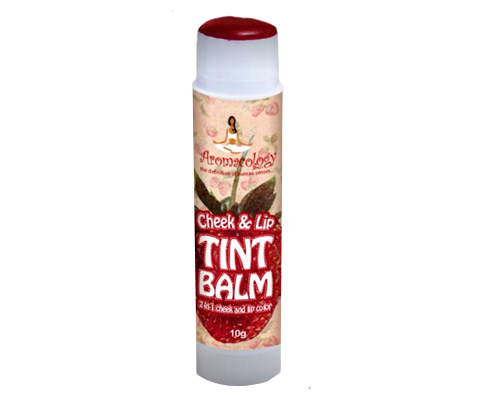 CHEEK & LIP TINT BALM 10G SRP 250.00 (FC45) Water-based 2-in-1 Cheek & Lip Tint Balm
You will surely turn heads with your vibrant and rosy glow!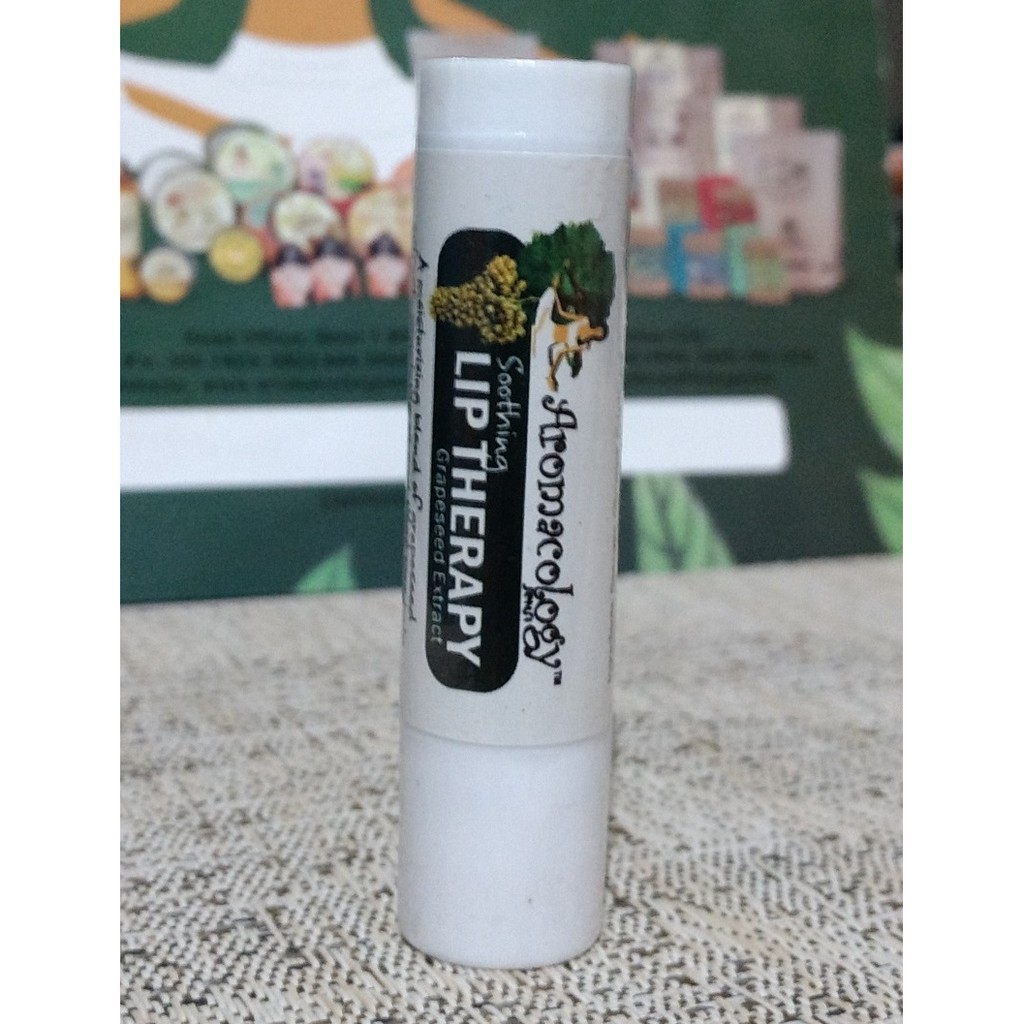 LIP THERAPY GRAPESEED 10G SRP 105.00 (FC25)
A moisturizing blend of grapeseed extract, vegetaule oil and bees wax help to smooth and comfort dry lips.
Facial Scrub (FC43) SRP 27.00
Facial Mask (FC42) 29.00
BB Day Cream (FC44) 144.00
PW Clarifying Day Cream (PW06) 125.00
PW Night Repair Cream (PW07) 125.00