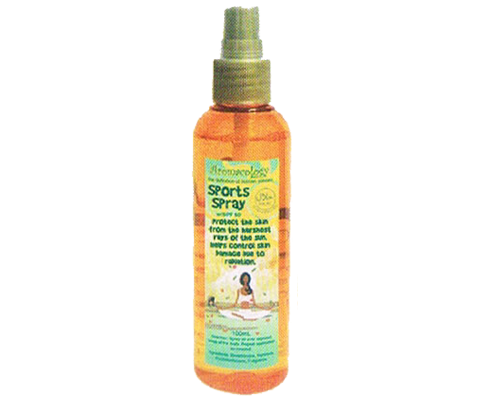 SPORTS SPRAY SPF60 100ML SRP 390.00 (BD04)
Everyone Under the sun needs long lasting UV protection! Our product has UVA/UVB complex is proven to stay stronger and longer than traditional sunblock. Non-greasy yet easily absorbed to our skin, thus longer protection. Hypo-allergenic. Safe for you and your children.
Usage: Spray all over exposed areas of the body. Repeat application of at least 30 minutes especially when constantly exposed to the sun for superior protection.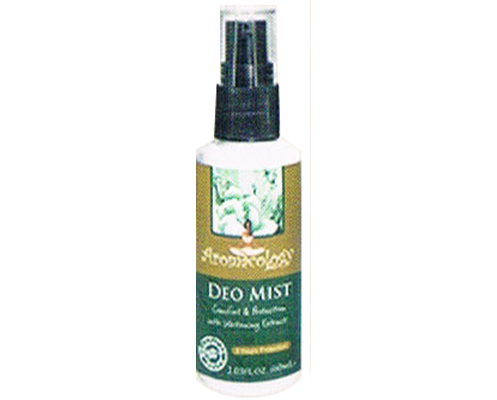 DEO-MIST SPRAY 60ML – SRP 265.00 (PF07)
Smell good all throughout the day. Specially formulated to keep body odor free and give you that fresh, carefree feeling. Has whitening extract.