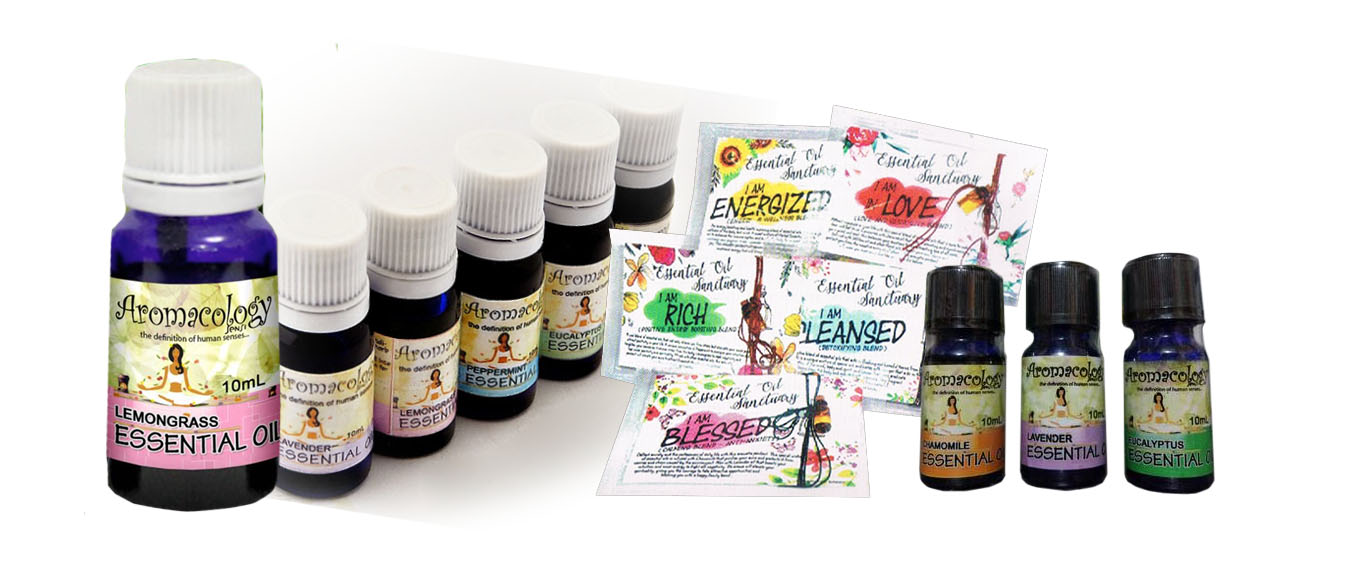 ESSENTIAL OILS 10ML – SRP 265.00
Create and relax in a safe, infection-free environ-ment with nature's essential oils. Diffusing essential oils will release natural bacteria and vira fighters, dispelling bacteria and virus on the air and in your body system through your nasal congestion. Thus, helping you relax and breathe easily of its natural aroma filling the room. Also unlike other essential oils. Aromacology essential oils are gentle to the skin even if directly applied.
Usage. Add 3-6 drops of your favorite Aromacology essential oils into the well of the burner. Switch on the Aroma Lamp and allow to burn for up to 20 minutes.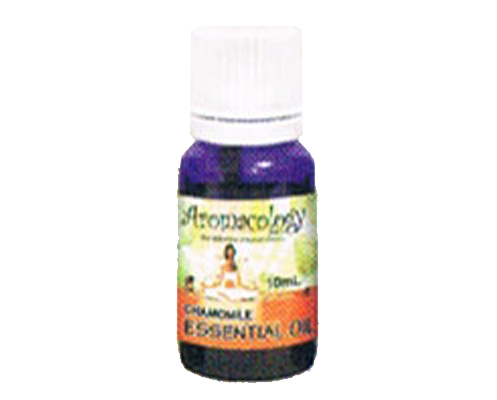 ESSENTIAL OIL – CHAMOMILE (E04)
The relaxing aroma of Chamomile essential oil, described as "apple and straw", is a natural disinfectant with relaxing sedative properties. Enhances inner peace and helps promote sleep.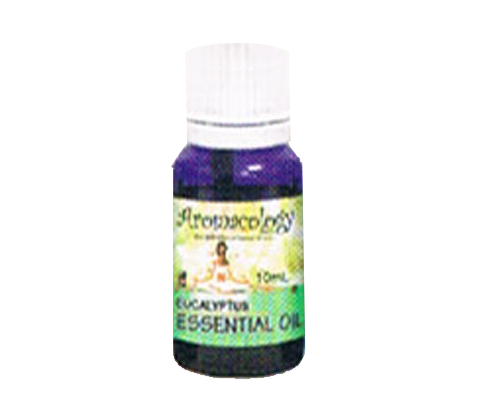 ESSENTIAL OIL – EUCALYPTUS (E01)
One of the most useful essential oil. It is anti-septic, anti-bacterial and anti-viral. It soothes sore throat; make you breathe easier and as well as to combat colds and flu. Fantastic on skin ailments such as burns, blisters, and insect bites.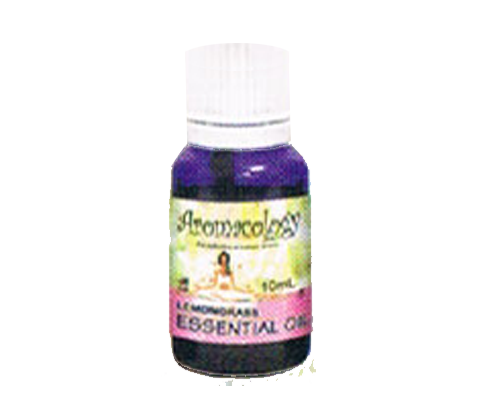 ESSENTIAL OIL – LEMONGRASS (E05)
Aromathorapist use Lemongrass for stress related conditions, headaches, insect repellent and soothing cooling herb that increase perspiration and relax muscles.
ESSENTIAL OIL – PEPPERMINT (E03)
The familiar aroma of Mentha Piperita is known for both warming and cooling properties. Friendly to the sinuses; and useful against headaches, scabies, flatulence, mental fatigue and nervousness. It is also useful to the muscular system especially for women during monthly cycle or menopause. Mental stimulant and energizing, it is used to enhance well-being.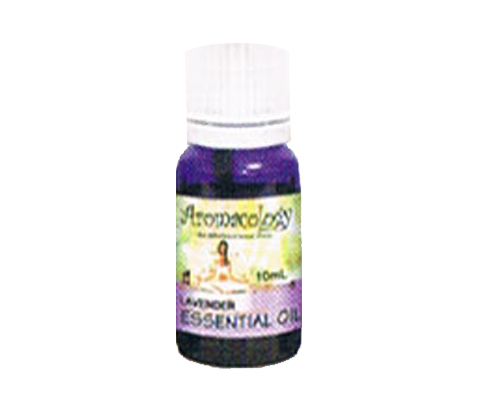 ESSENTIAL OIL – LAVENDER (E02)
A well-balanced and full-bodied aroma. Herbalist regards Lavender as the most useful and versatile essential oil for therapeutic purposes for anti-depressant, mental stress, calming and deodorizer. It also has anti-septic and analgesic properties which will case the pain of burn and prevent skin infection.
ESSENTIAL OIL SANCTUARY 1ML – SRP 199.00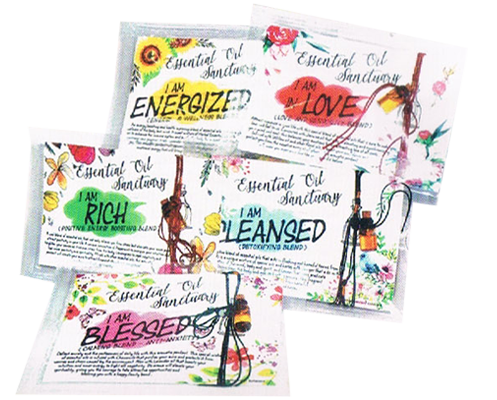 I AM RICH (IAM01)
Positive Energy Boosting Blend A cool blend of essential oils that not only relieves you from stress but also sets your inner power to attract positivity in your life. A unique concoction of Peppermint to energize your intuition and heighten your senses as it relieves stress from the body; Lemongrass to repel negativity and taps inner positivity and spirituality. Mixed with other essential oils. this aromatic pendant will elevate your aura to attract financial abundance, enlightened emotions, and calm spirituality
I AM IN LOVE (IAMO2)
Love and Sensuality Blend Attract romance in your life with this special blend of essential oils that is sure to make you love and feel loved. Concocted with Jasmine oil that ads in elevating and synchronizing your mind and soul; this balances your emotions hence attracting love of all sorts. Infused with Willow oil and other floral oils to boost your confidence and protect you from the negative energies of others This aromatic pendant will make you experience love like you never Ad before
I AM ENERGIZED (IAM03)
Energy and Wellness Blend An energy boosting and health improving blend of essential oils to improve stamina and wellness of the body and mind. A sweet mixture of Herbal Essential oils with Citrus Basil oil to enhance the immune system and purify the body for a speedy recovery from emotional and physical stress; Lavender to boost healing, inner peace. love and joy. This aromatic pendant will secure you with the physical and emotional energy that will bring out the best in you
I AM BLESSED (IAM04)
Calming Blend – Anti Anxiety Deflect anxiety and the restlessness of daily life with this aromatic pendant. This special mixture of essential oils is infused with Chamomile that purifies your aura and protects it from worries and stress caused by the environment. Also with Lavender oil that boosts your intuition and inner energy to fight off negativity. Its aroma will elevate your spirituality; giving you the courage to take attractive opportunities and blessing you with a happy family bond
I AM IN CLEANSED (IAM05)
Detoxifying Blend A distinctive blend of essential oils that aids in flushing out harmful toxins from the body. This is a unique mixture of special oils and herbs with Juniper that aids in the purification of the mind, body and spirit. and Lemon that helps eradicate harmful toxins from the body and aids its healing process. This fragrant pendant will provide a rejuvenating experience free from harmful toxins and stress. making you feel young and happy